A global leader in the Wet Wipes Industry
---
Established in 2002. Qimei Group are a professional manufacturer and supplier of wet wipes and non woven products. By offering various solutions to our customers in both the consumer and industrial markets, our Wet Wipes products including baby wipes, medical wipes, cosmetic wipes, industrial wipes, personal care wipes, household-cleaning wipes, medical wipes, pet wipes and car wipes etc. We have obtained almost all relevant certificates such as GMP Cosmetic, ISO 9001,ISO13485 ,BSCI ,ISO22716 and FDA.
With over 20 years of experience in OEM/ODM wet wipes we are able to work with our clients together to develop new products with new features such as new synthetic/natural materials or packaging designs etc.
You will most likely know us by looking at our results
Years Wet Wipes OEM/ODM Experiece
Automated production Line
Professional Brand Customers
---
Over 40 Automated Wet Wipes Production Line
All of these are the essential components that make our purified workshops a world-class facility for manufacturing high-quality wipes. Our EDI Reverse Osmosis Deionized Water System ensures that every drop of water used in our production meets the highest standards of purity, ensuring the safety and quality of our wipes. Our 40 big and small production lines are capable of producing up to 1 million packs per day, allowing us to meet the demands of even the most discerning customers.
---
QIMEI, Drive To Innovation
Developing new wipes products involves a lot of research and development work in a professional laboratory. The laboratory is responsible for testing new materials and formulations that will be used in the wipes. They also perform quality control checks to ensure that the wipes meet the required standards.

The R&D team works closely with the laboratory to ensure that the new wipes are effective at cleaning and disinfecting surfaces. They also consider factors such as ease of use, durability, and affordability when developing new products.
In addition to laboratory and R&D work, QIMEI also consider market trends and consumer preferences. We conduct surveys, focus groups, and other market research activities to better understand what consumers want from our wipes products.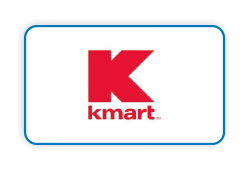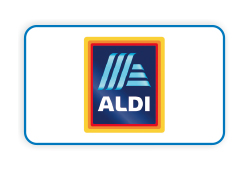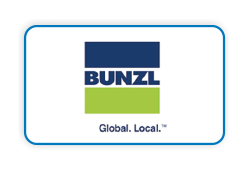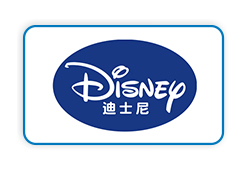 ---
Working together with over 100 professional brand customers
Working together with over 100 professional brands customers, we have established a reputation for delivering excellent products and exceptional service. We are committed to building long-term partnerships based on mutual trust and respect, and we will work closely with you to custom design products that meet your specific needs and requirements.
I have been working with this wipes manufacturer for over three years, and I am extremely impressed with their level of expertise and dedication to their craft. Their OEM/ODM services for bulk orders have consistently met and exceeded my expectations, and my clients have been thrilled with the quality of their products. Their team is professional, communicative, and always goes above and beyond to ensure customer satisfaction. I highly recommend Qimei.

I am extremely satisfied with the quality of the OEM baby wipes produced by Qimei. As a local brand in Africa, it's crucial to offer reliable and affordable products to our customers. With their exceptional service and top-notch manufacturing process, we've been able to achieve just that.

"I highly recommend Qimei for their exceptional contract manufacturing services. As a health care industry professional, I turned to them for help in producing sanitizing wipes under my own brand, and I was thoroughly impressed with their quick and professional service. While we encountered some minor issues during our cooperation, their team was always readily available to address any concerns and find solutions. Thanks to their expertise and dedication, I am extremely satisfied with the final product."

"Working with Qimei has been an incredible experience. As a newcomer to the pet industry, I was struggling to get my pet wipes business off the ground. Their  team with extensive industry knowledge provided me with invaluable support and guidance, which helped me establish my brand and grow my product line. I am extremely grateful for their expertise and dedication to their clients. I look forward to continuing to work with them in the future."

We've had an excellent experience working with Qimei. Their private label manufacturing services are top-notch, and their team is always responsive and professional. We're thrilled with the quality of the products they've created for us, and we look forward to continuing our partnership in the future.