Feel fresh and clean no matter where life takes you
Furniture wipes are cleaning wipes that are specifically designed to clean and protect furniture surfaces. They are pre-moistened with a cleaning solution that is formulated to remove dust, dirt, grime, and other common household stains from furniture surfaces, including wood, metal, glass, and upholstery.
Furniture wipes typically come in a container with a resealable lid to keep them moist and prevent them from drying out. They are convenient to use, as you can simply grab a wipe and start cleaning without the need for additional cleaning products or tools.
Some furniture wipes also contain a protective coating that helps to repel dust and dirt, making it easier to keep your furniture clean in between uses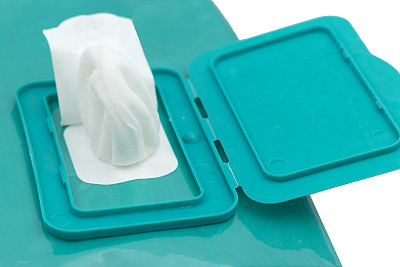 Spunlace onwoven Fabric Type: Polyester,Poly -Viscose Blend material, Bamboo Fiber, Wood Pulp(Flushable), Cotton or Soy Fiber(Biodegradable) Flat or Textured( Your Own LOGO is available) Grammage: 30-80gsm
---
10/30/80/100/120/160 pcs/pack
The most common size of intimate wipes is around 15cm x 20cm (6 inches x 8 inches). This size is convenient for single-use and provides enough surface area to clean and freshen the external genital area. However, some intimate wipes may be smaller or larger than this standard size to cater to specific preferences or needs of consumers.
1. Plastic resealable bag: This is the most common type of wet wipe packaging. It is made of plastic and has a resealable strip on top to keep the wipes fresh and moist. 2. Flip-top lid container: This type of packaging consists of a plastic container with a flip-top lid that can be opened and closed to access the wipes. 3. Soft pack with plastic flip-top lid: Similar to the flip-top lid container, this packaging comes in a soft pack and has a plastic flip-top lid for easy access. 4. Pop-up dispenser: This type of packaging features a pop-up dispensing mechanism that pulls out one wipe at a time. 5. Travel pack: A small packaging designed for on-the-go use, it often comes with a plastic snap closure. 6. Single-use packaging: These wet wipes come in small, sealed packets which are convenient for travel or outdoor activities. 7. Refill bag: This larger size packaging is designed to refill other wet wipe containers, and usually has a resealable opening.
Some common ingredients found in intimate wipes include purified water, glycerin, aloe vera, chamomile, vitamin E, and natural botanical extracts. These ingredients are known for their moisturizing and soothing properties, which can help to prevent dryness and discomfort in the genital area.
ISO 9001:2015 - Quality Management System certification In the United States, for example, intimate wipes are regulated by the Food and Drug Administration (FDA) and must comply with their regulations for over-the-counter drugs or cosmetic products. In the European Union, intimate wipes are regulated by the European Medicines Agency (EMA) and must comply with their regulations for medicinal or cosmetic products.

Established in 2002. Qimei Group are a professional manufacturer and supplier of wet wipes and non woven products. By offering various solutions to our customers in both the consumer and industrial markets, our Wet Wipes products including baby wipes, medical wipes, cosmetic wipes, industrial wipes, personal care wipes, household-cleaning wipes, medical wipes, pet wipes and car wipes etc. We have obtained almost all relevant certificates such as GMP Cosmetic, ISO 9001,ISO13485 ,BSCI ,ISO22716 and FDA.
With over 20 years of experience in OEM/ODM wet wipes we are able to work with our clients together to develop new products with new features such as new synthetic/natural materials or packaging designs etc.
Authoritative Certificate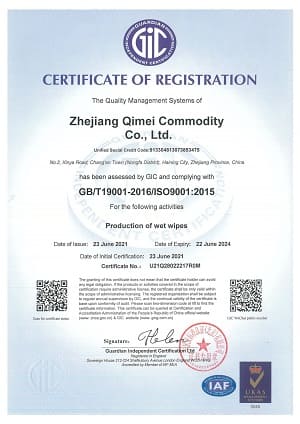 ISO9001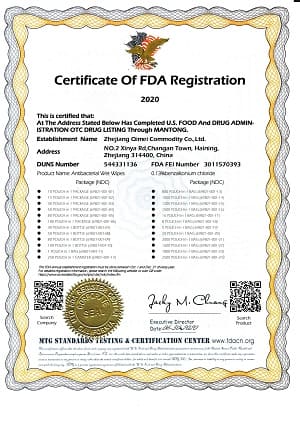 FDA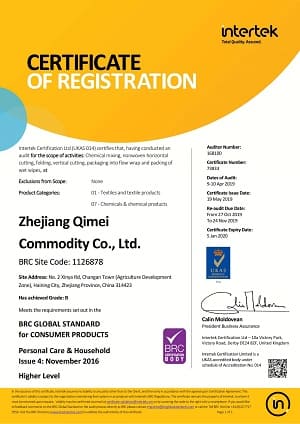 BRC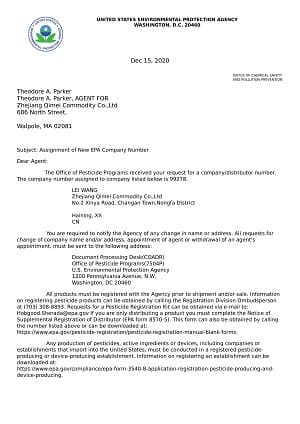 EPA
If you have any question about our products or manufacturing service, kindly fill the form to contact us, we will reply you in 8 hours! 
1
I'm new to the wet wipes business, can you help me?
Write us a message right now, we're sure that we can help!
2
What is the MOQ of intimate wipes?
3
How long to get a sample?
It takes about 3-7 days after receiving your design details and special requirement
4
Can you make */*/*/alcohol free/sensitive intimate wipes?
We can make all types of wet wipes, we can recommend you details after know about your requirement, or you have your own formulation, we will support free sample service.
5
What is the delivery time?
We may takes little longer for the first try order because of sample confirmation, or we can finished production for 15-20 days after receiving deposit.